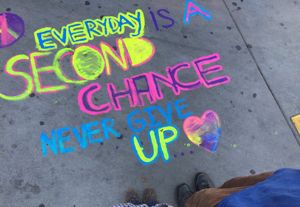 Everybody has a valuable story. I was never too focused on mine being much more valuable than anyone else's; I never saw it as more than a unique experience to share, but I've always been comfortable and open with the many different aspects /complexities of life that I have experienced. Connecting with others and raw honesty for the purposes of deeper understanding have always been very important values to me.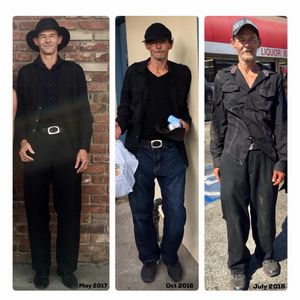 When I chose to look for my biological father in the summer of 2016, who at the time was a raging addict by choice, living homeless, and running from the law, one of the main motivating factors for me at the time was the fact that I was starting to bud interested in building a family of my own one day and I was curious about what I saw as the one missing piece of my life unknown, from having been in foster care and then adopted, and then having met several birth relatives on my journey to self. Yet, there was I still a lot I didn't fully know yet. Outside of court papers and assumptions told by others, sometimes based in truth and sometimes not, I myself still always wanting to know more about my genetic DNA lineage and where it was I came from. After so many failed relationships with hopeful beginnings, it was now time for me to fill in the holes and explore the paternal side of my life both for myself and for my future family one day.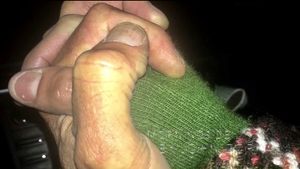 Because of what I knew from legal documents and hearsay, and with the support of many people in my life that I care about including my adoptive parents whom I love very much, I was content to simply leave well alone for a very long time…… but upon extensive research and reconnaissance, I finally decided to find out who and where my birth father was, and through the graces of possibilities of the utmost profound, everything changed.....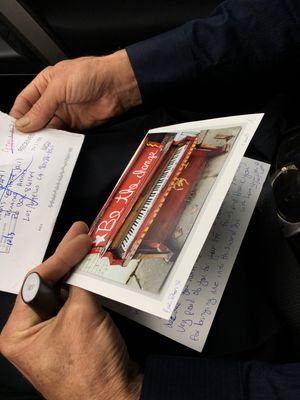 Forward 
This is dedicated to all members of my adoption constellation, all family and friends alike. Thank you for withstanding the foregoing of my difference and for finding a way to love me somewhere in your heart.   
My mother Jill and my father Bill, my Granda Horty, my three brothers, and all my extended family. To Paul, Shelly, Amanda, Elaine, Chelsea, Chaz, Steven, Greg, Carrie, Jen, Jeff, Jake, Sol, Blanch, Michael, Uncle Jimmy, Ramon, Ramona, and Steve, Joyce, Cathy, Connie, Judges and the Police, Jimmy P, Chris J, Brogan, Nick B, Jordy, Brian P, Lindsay, Mayim, Nicole, Sinem, Abby, Eric B, Damon, Justin F, all my friends overseas, MrG, Mister Kissaine, Kenny Burrell, Al Bradley, My professors, UCLA, Jeanette, Justin C, Steve and Paula Mae, Irene, Officer Bailey, Officer Lepe, Laurie and Ken and Hope of the Valley, my birth grandparents, birth great grandparents, and the greats before that, my ancestors, my birth mother.... 
...and especially, to my birth father Don. 
We feel we have been so fortunate thus far to have been able to share our journey with all of you as it has unfolded these last several years. Thank you for being part of it with us in your own personal way. In the very early days when my birth father and I first met, a young dp discovered us and took some stellar visuals from when I first found my birth father while he was still getting high and running from law. I am enthralled with his framing of our first special moments more on those soon.  
Moreover, what is super exciting is we were paired up with a documentary film maker about two months into our reunion, who captured the essence of the begin it of our biological reunion journey together. She is currently working on releasing the short film about some of those special early chapters. So, stay tuned for that as well. should be released sometime later this year.  
So while that process is underway, I do hope you enjoy the penned lengthy details of a larger view in to the pieces of our lives, our story of resilience, perseverance, unconditional love, and transformation. 
As creativity flows, the sky's the limit, who knows - anything can happen.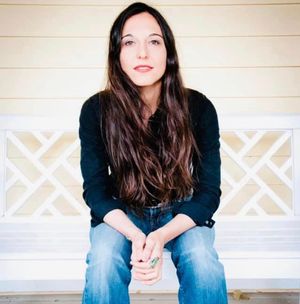 Thank you so much for reading and for following along with our journey.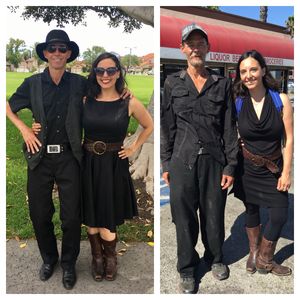 *

Homeless the Soundtrack - The Subjects



Cont.

~ PART 1 ~
Home is Where The Heart Is, An Adoption Story 
Family Lines and Blood Ties


I. LINEAGE, FROM THE BEGINNING
I've been wanting, for as long as I can remember, to write a memoir penning the life and journey of a fostered adopted child grown into an independent self reliant ... 
https://jennialpert.com/blogs/lineage-from-the-beginning/posts/lineage-from-the-beginning