NEW EP: Biological Reunion Now Available HERE DIRECTLY from us and on ITUNES!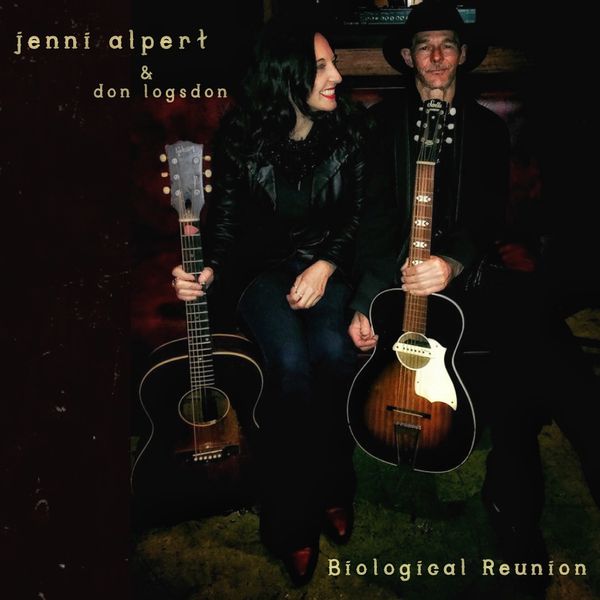 Catch the In the Studio Video filmed by Erik Nelsen below!

_________________________________________________
BLOG  
Pictured: Our day in the studio recording live in The Treatment Room featuring my biological father Don for his first time in a professional studio. Band: Drew Taubenfeld - pedal steel, Erik Kertes - bass, Rob Humphreys - drums, Will Herrington - keys; Engineer: Tim Schoenhals; Mastered by Eric Boulanger at The Bakery; Produced by Drew Taubenfeld; Featuring Don Logsdon on Electric Guitar; Jenni Alpert "Cami" - acoustic guitar & vocals; Filmed by Erik Nelsen. Edited by Jenni Alpert and Erik Nelsen. Until Then written by Jenni Alpert and David Oliver Willis.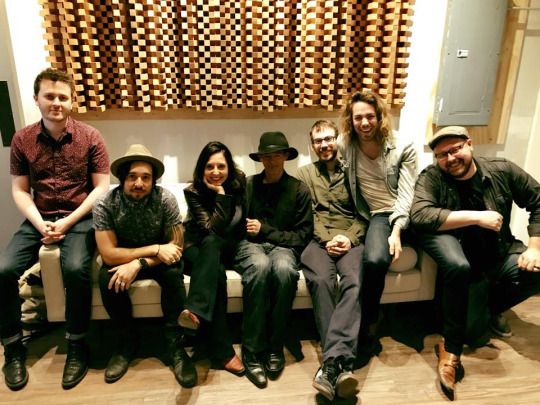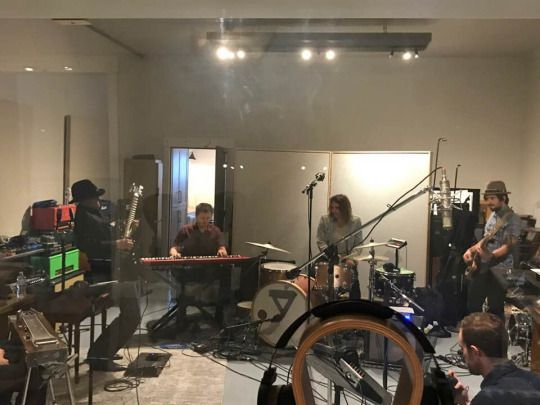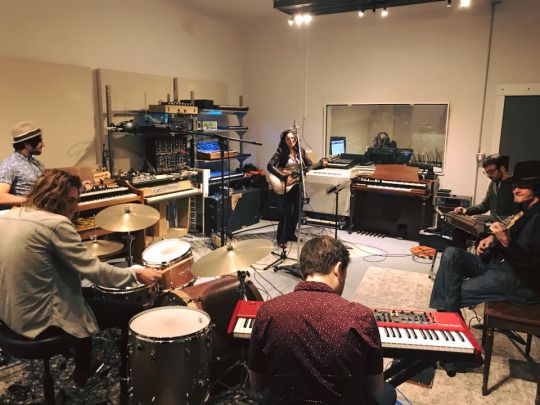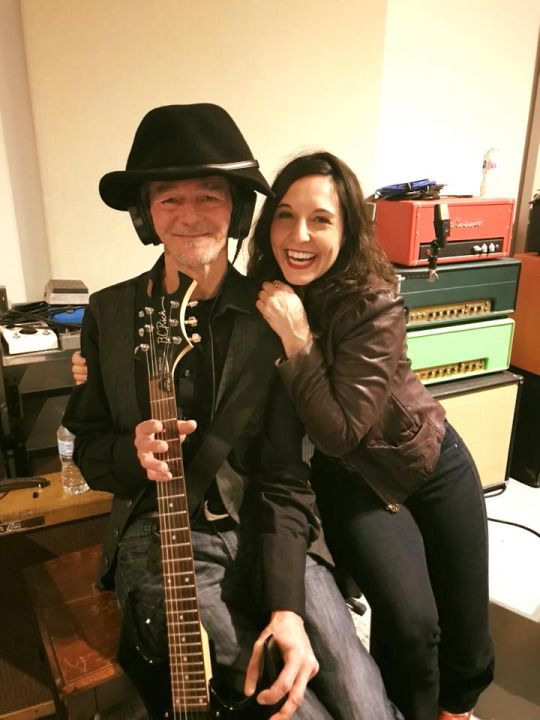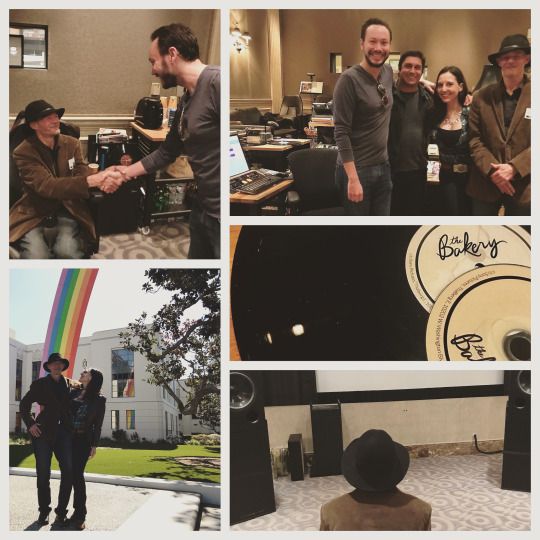 In the studio: 
Our biological reunion duo prepared to record together for Don's first time in a professional recording studio. This project, produced by Drew Taubenfeld features the Hotel Cafe Hootenanny Band live with Don and I mastered by the master baker Eric Boulanger (Bakery Mastering) and was filmed by Erik Nelsen. Posted above are some of the still taken that day. Below is the short video that we shared to invite anyone interested in becoming a financial backer for our project and we are so thrilled to of met our goal, to of been able to accomplish this special recording, and to be able to share Biological Reunion with you. 
 
From the way of the streets
     to the sound waves of a studio: 
More Videos from the First Year of our Reunion: 
Home is Where the Heart Is, Biological Reunion PT 1
Home is Where the Heart Is, Biological Reunion PT 2
Live at The Bitter End, NYC (Tribeca Film Fest)
Biological Reunion One Year Anniversary Show
Live at Hotel Cafe with a full band 
One Year Anniversary 
Officially a Free Man 
An Incredible Journey with UCLA Dental School 
Live at Malibu Creek 
Don's First Time Speaking: Hope of the Valley 
The Return One Year Later: Hope of the Valley 
A Biological Duo and Reunion Story: Performance 
Live at Hotel Cafe 
________________________________________________
BLOG  
Behind the Artist: As a child of the foster care system, an adolescent of adoption, and an adult of reunion, I would like to take a minute to share what an incredible journey this has been. Here are two collections of photos 1. My Biological Parents who made me and 2. My Adoptive Parents who raised me to help me become the person I am today, (close to the age I was adopted). Love is a large space with room for everyone. I receive many private messages of interest and inquiries and all are welcome. I am happy to share more and to help anyone through processing their situation and experiences anytime, thank you for connecting. From genetics to generosity and nature to nurture, this is a post of gratefulness and thankfulness for all sides that made my life what it has become today. Thank you for following along. 
More on our reunion story featured on GrokNation edited by Mayim Bialik  
Home is Where My Heart Is PT 1
Home is Where My Heart Is PT 2
Home is Where My Heart Is PT 3