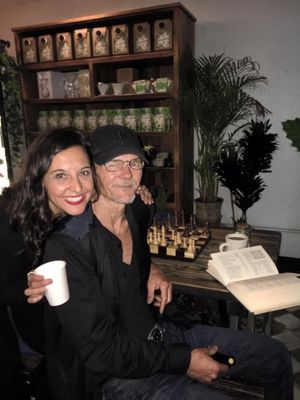 1. How Many Children Are Waiting to be Adopted? 
There are 107,918 foster children eligible for and waiting to be adopted. In 2014, 50,644 foster kids were adopted — a number that has stayed roughly consistent for the past five years. The average age of a waiting child is 7.7 years old and 29% of them will spend at least three years in foster care.  
The AFCARS report shows that more American families are responding to the call to adopt, as 63,123 children were adopted from foster care in FY 2018—a 6% increase in the past year and the highest number of adoptions in the history of the report.  
Resource 
https://adoptioncouncil.org/article/your-guide-to-2018s-foster-care-statistics
 
2. How Many Children are Actually Adopted in the US Alone? 
About 135,000 children are adopted in the United States each year. Of non-stepparent adoptions, about 59% are from the child welfare (or foster) system, 26% are from other countries, and 15% are voluntarily relinquished American babies.  
Resource 
https://adoptionnetwork.com/knowledge-hub/adoption-myths-facts/domestic-us-statistics 

3. Foster Care Today 
According to the most recent federal data, there are currently more than 400,000 children in foster care in the United States today. They range in age from infants to 21 years old (in some states). The average age of a child in foster care is more than 8 years old, and there are slightly more boys than girls.  
Resource 
https://www.adoptuskids.org/meet-the-children/children-in-foster-care/about-the-children  

4. Age of Adoption  
If we include all children under 5, we're looking at almost half of all adoptions (49%). On the other hand, teenagers (13 - 17) account for less than 10% of all adoptions. While there are fewer teenagers waiting to be adopted, as a whole, they are less likely to be adopted than younger children.  
Resource 
https://partnersforourchildren.org/blog/what-does-age-have-do-adoption-0  

5. How often do biological reunions work out?  
Many reunions take from five to eight years or more to "normalize" and reach a stage where the participants have built up shared memories and familiar relationships.  
Resource 
https://www.americanadoptioncongress.org/docs/etiquette8_.pdf

6. Should we have a biological reunion? 
Not everyone wants an adoption reunion.  
Sometimes birth parents or adult adoptees simply have no strong desire to reconnect after the adoption. Other times, they don't feel emotionally ready for such a step. Some people harbor negative feelings about the closed adoption and haven't been able to resolve those feelings.  
An adoption reunion may not be the best choice for yourself or for the person you're trying to reconnect with.Adoption reunions can bring complicated, long-buried emotions back to the surface. Not everyone is willing to, ready to, or able to process these feelings. So an adoption reunion should be very carefully considered before you take any action to reunite.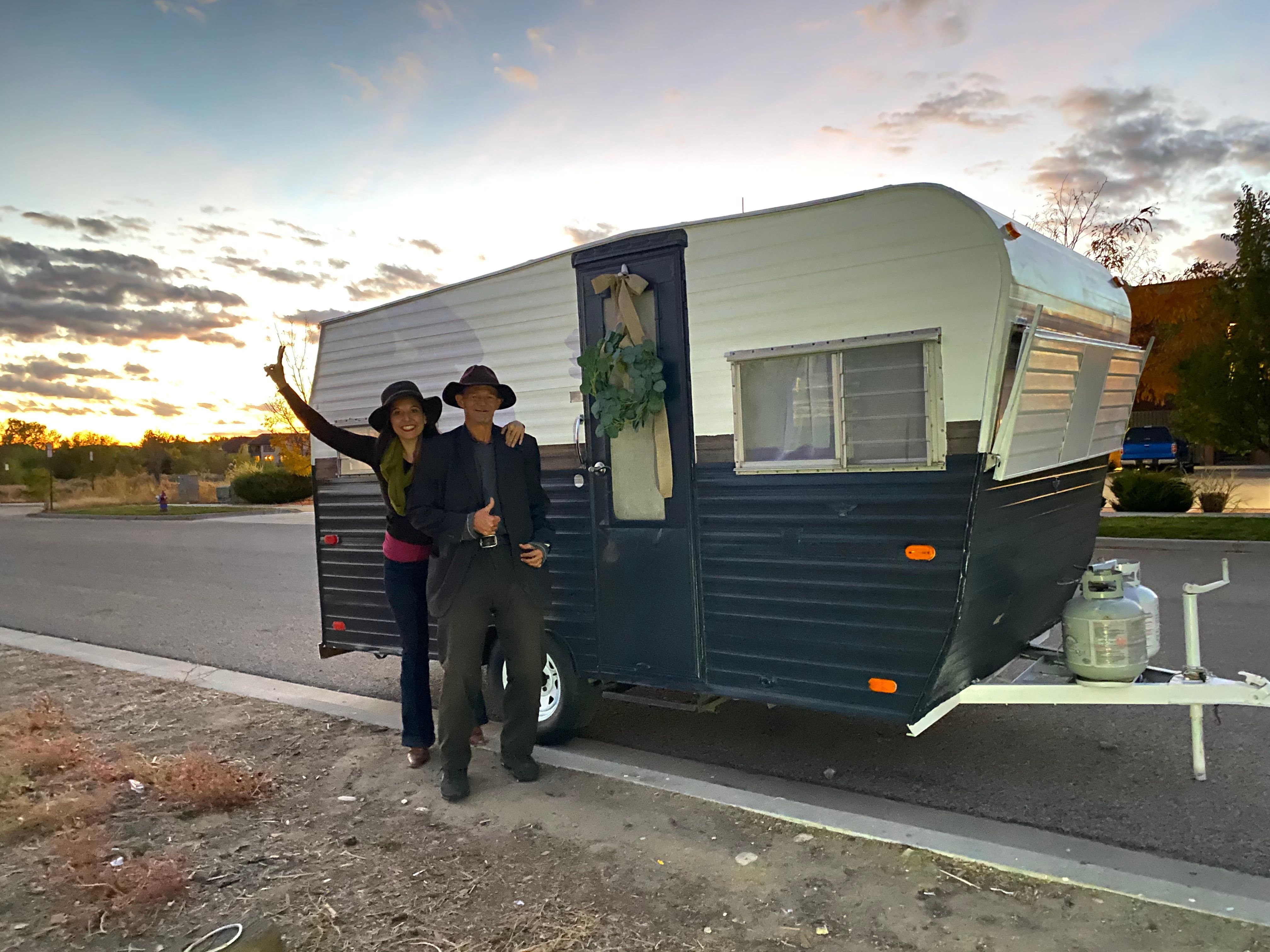 7. How to Approach an Adoption Reunion with Biological Family Members  
This is where things can get even trickier.  
If you've successful managed to find your birth mother or an adult adoptee through your adoption search (which can sometimes be difficult, depending on how much information you start with), initiating contact with them might be even more difficult.  
It's scary to contact someone who you're biologically related to, but who is essentially a stranger to you. Several things can happen. You'll need to be prepared for any of these possibilities before you decide whether or not to request a reunion after adoption. Have someone you trust to support you! Talk to other adoptees or birth family members who've reunited after adoption to hear their adoption reunion stories.  
Resource 
https://www.americanadoptions.com/blog/adoption-reunions-what-to-expect

8. What is The Adoption Constellation  
Author: Michael Phillip Grand, PhD  
The Adoption Constellation is the systemic concept of the constellation is used to demonstrate that interpersonal relationships beyond the nuclear adoptive family influence the primary relationships between adoptive and birth parents and their children written by Michael Grand. The Adoption Constellation provides an in-depth analysis of the foundational principles of our cultural and psychological understanding of adoption. The systemic concept of the constellation is used to demonstrate that interpersonal relationships beyond the nuclear adoptive family influence the primary relationships between adoptive and birth parents and their children. Questioning the adequacy of the theory of Primal Wound to explain adoptive experience, a more culturally-grounded understanding of adoption is offered. Grand surveys the literature on adoption and stigma, demonstrating that the experience of adoption cannot be divorced from a community's assessment of the status of this family form. Integrating the cultural and psychological factors influencing the experience of adoption, the social construction of narrative identity is used to capture the lived experience of members of the adoption constellation. Core themes such as loss, rejection, grief, intimacy, and mattering are described. The book concludes with an analysis of alternatives beyond conventional adoption as a basis for permanency, and a suggested set of political strategies for opening up adoption records.  
Resource 
http://www.kinshipcenter.org/education-institute/education-store/the-adoption-constellation-new-ways-of-thinking-about-and-practicing-adoption.html  
Resources from the Book 
https://www.amazon.com/Adoption-Constellation-Thinking-About-Practicing/dp/1452886903

9. What are the Seven Core Issues in Adoption and Permanency? 
Authors: Sharon Roszia and Alison Davis-Maxon  
The Seven Core Issues are Loss, Rejection, Shame/Guilt, Grief, Identity, Intimacy, and Mastery/Control. The book expands the model to be inclusive of adoption and all forms of permanency: adoption, foster care, kinship care, donor insemination, and surrogacy. Attachment and trauma are integrated with the Seven Core Issues model to address and normalize the additional tasks individuals and families will encounter.  
Resources from the Book - The Seven Core Issues in Adoption and Permanency? A Comprehensive Guide to Promoting Understanding and Healing In Adoption, Foster Care, Kinship Families, and Third-Party Reproduction 
https://www.amazon.com/Seven-Core-Issues-Adoption-Permanency/dp/1785928236

10. What is is the Adoption Revolution and how is it Transforming Our Families and America?  
Author, Adam Pertman  
"What I learned as a result of adopting – and even more from writing my first book, Adoption Nation was that the legal, social and moral playing field in the realm of child welfare (including adoption) is not level or fair to any of the parties involved, especially not adoptees or their birth/first parents."  The history and human impact of adoption and the corrosive myths surrounding it and the issues adoptees grapple relating to race, identity, equality, discrimination, personal history, and connections with all their families are all valuable elements to focus on with regard to adoption writes author Adam Pertman with compassion for adopted individuals and adoptive and birth parents alike, an adoptive parent of two himself. For the first edition of this groundbreaking examination of adoption and its impact on us all, Pertman won awards from many organizations, including the American Academy of Child and Adolescent Psychiatrists, the Dave Thomas Center for Adoption Law, the American Adoption Congress, the Century Foundation, Holt International, and the U.S. Congress. In this updated edition, Pertman reveals how changing attitudes and laws are transforming adoption - and thereby American society - in the twenty-first century. 
Resource  https://www.amazon.com/Adoption-Nation-Revolution-Transforming-Families/dp/1558327169 

11. Understanding the Transition from Foster Care to Adoption 
From a Personal and Professional Perspective by Jeanette Yoffe, M.A., M.F.T.  
The transition from foster care to adoption can be very difficult for a child and there are many challenges to take into consideration. The challenges center around separation and loss, trust, rejection, guilt and shame, identity, intimacy, loyalty, and mastery or power and control. I will primarily be dealing with children between the ages of six and twelve and their developmental stages. Followed by ways in which parents and therapists can understand how to help a foster or adopted child cope with these psychological complexities so the transition can be smoother for all involved.  
Resource 
https://celiacenter.org/understanding-adoption-foster-care/ 

12. How Can We Support All Those in The Foster Care and Adoption Constellation?  
Celia Center is a California non-profit center that nurtures and supports all members of the foster-adoption constellation by providing emotional, educational, and community engagement via support groups, conferences, arts festivals, wolf healings, and trainings. The monthly open support group is called Adopt Salon which is designed for all members of the Adoption Constellation: First-Birth Parents, Adoptees, Former Foster Youth, Foster Parents, Legal Guardians, Adoptive Parents and Kinship Families. This monthly support group is a place for the Adoption & Foster Care community to come together to share stories, thoughts, feelings, ideas, receive psycho-education, process grief/loss, learn about search and reunion, and build strong bonds/connections facilitated by Founder, Fellow Formerly Fostered and Adopted, Adoption Psychotherapist, Adult Adoptee Jeanette Yoffe, MFT.  
Resources and more on Celia Center 
https://celiacenter.org/history-of-celia-center-milestones/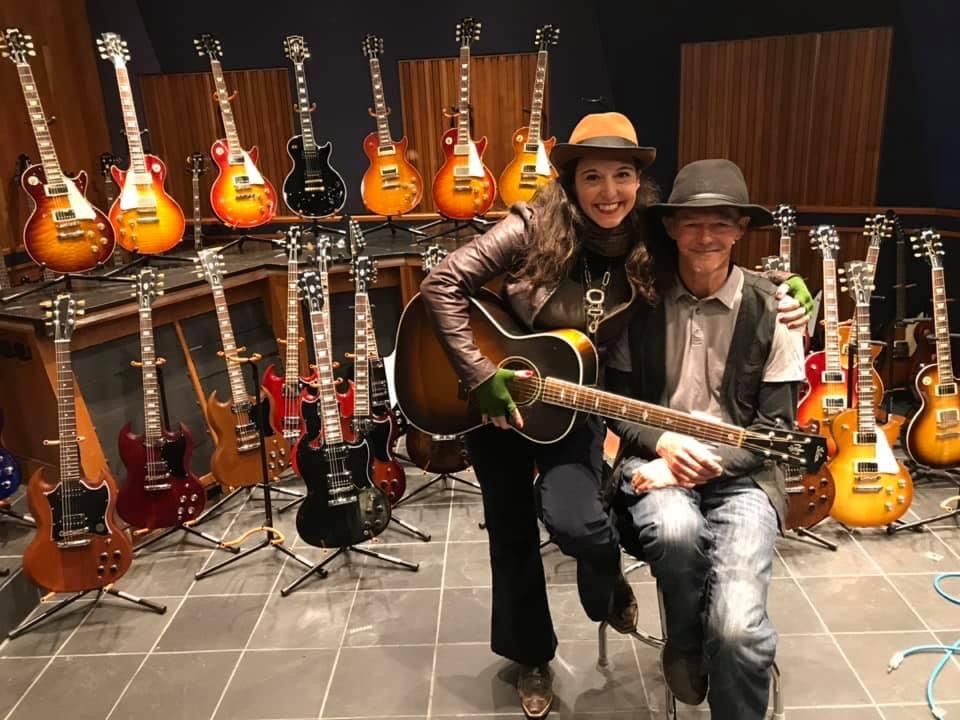 *

Quotes 
Foster Care, Adoption, Reunions, The Adopted Self 
Jeanette Yoffe  
"Adoptees have an onion shell persona, the primal wound is one layer, but it's not the whole onion. There is so much more! The onion shell metaphor is the lifelong discovery of being open to growth, developing new layers of experience and new ways to identify the self as not one, but many."  
"A belief system becomes internalized unless deemed otherwise."  
"With the highs of "reunion" also comes the deep feelings of loss at the life you didn't have with the people you were born from."  
"It is important to tell the child that "sometimes we will not know all the answers but we at least have a place to hold the questions other than inside us all the time to help carry the load."  
"When you become angry and intense, it means you care deeply."  
"We don't get over grief, we get used to it."  
Sometimes we're so caught up in our own "traumas' that we are incapable of receptive listening.  
It's not what's wrong with us, it's about what happened to us."  
"We need balance within our self, in order to balance the self in others."  
"Our brains are wired for WE."  

*


Cont.

AFTERWARD - LETTERS AND SALUTATIONS 
Aug 14, 2017 : Hello, my name is Jenni Alpert (legal) / Jennifer Alpert and also Cameron (Cami) Morantz (intended biological name), I am Don Logsdon's daughter, and I wanted to introduce myself and share a bit about our story.... 
https://jennialpert.com/blogs/lineage-from-the-beginning/posts/afterward-letters-and-salutations