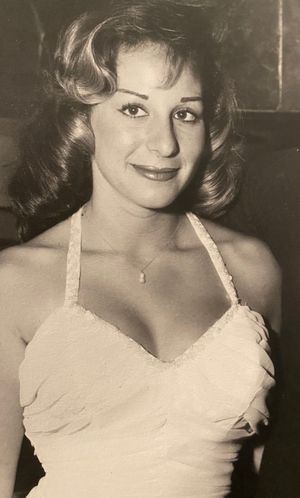 All the way across town on the 'finer' side of life lived a young pretty woman with high desires to become an interior designer. Her name was Mary Lou. With fine art as her main medium she had an eye for style. Having just gotten into UCLA herself, one of the most renowned schools for its kind she was excited to expand her horizons for the finer things in life. She had even already garnered an opportunity to help a new budding hair stylist in the Melrose area not far from where she grew up in Beverly Will in proper upper middle class Conservative Jewish household. She got attention for being the first interior decorator to paint the hair salon all black which set in motion a high visible business for the then budding salon owner. Everyone in town knew of his salon from then on.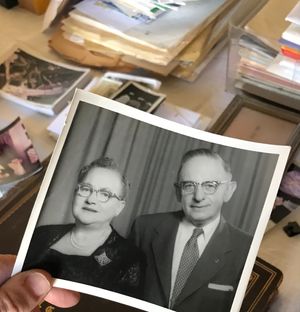 My birth mother Mary Lou's paternal grandparents, having migrated first from Denver then to Canada and finally settling in Los Angeles one after another confirmed to have been part of bringing the first Kosher Meat Packing business to downtown LA joining Abe's brother Sam, making a huge stamp on the Los Angeles Jewish scene at one time. Also having aiding in the building and development of a small conservative Jewish Temple on Olympic Boulevard, it was said that the Jewish community valued the Morantz family for more than one reason.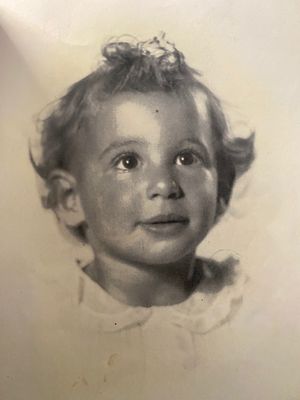 For the voice she has not, let my heart speak.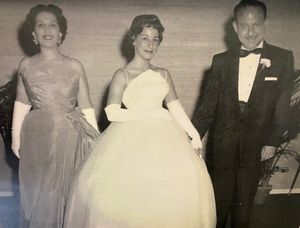 My birth mother to be, Mary Lou herself was no stranger to debutant life. She was even apart of the National Charity League Los Angeles Chapter with her mother as a teen volunteering to help those in need. Coincidentally, I was too, unbeknownst to this knowledge in my teen life a member of the NCL San Fernando Chapter to volunteer and help people with my mom who adopted me, but perhaps it wasn't so coincidental at all.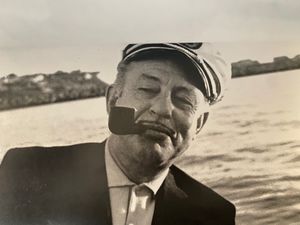 I was also told later that it was in fact my birth grandfather Lou Lou who was to step in during my foster care situations whilst a court case was dragging on to decipher who in what family may get and keep me, and it was his final push and demand that I be released and put up for adoption by a like minded stable Jewish family somewhere far enough away to keep me safe, yet close enough to my roots for my name.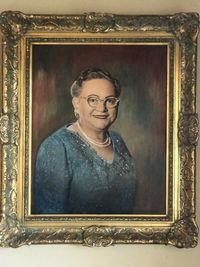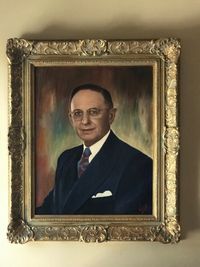 Mary Lou would often would hear the stories told by her father of her grandparents, my great grandparents Abe and Celia self identified as zionists in hopes of aiding the Jewish people to have a homeland, making huge efforts to be part of helping Israel become free state just after World War II, even obtaining land there. The history goes even further then that on both maternal great great sides was a lineage line all the way to Odessa, Russia and Latvia before the wagon days in the US.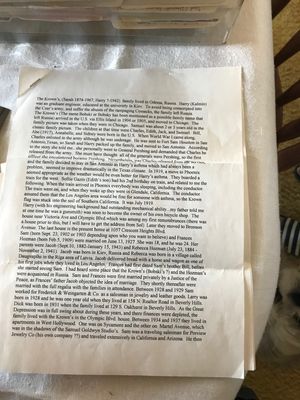 As as it were, and still in many ways today, the commitment to culture, heritage, and tradition was embedded strong for as far back as anyone in the family could remember. Tradition lives on in those who carry it. 
My birth maternal grandfather Lou Lou was born with an older brother and two younger sisters making for quite a large extended family to come. While my birth maternal grandmother Geraldine had a sister and a brother who stayed behind in Denver, she herself came to Los Angeles for something new, reacquainted with Lou Lou from childhood in Denver when she arrived here, and hence the next chapter started.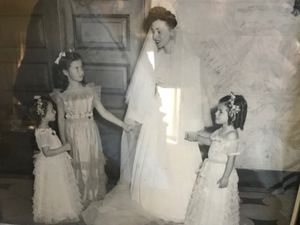 But as in Jewish custom where it is the way of the culture and community to pass down the stories and laws, the many generations akin back then passed down their conservatism as well, so as the temperament and often control. 
Elite card games would take place weekly with fine wines and cognac in their fancy homes of Beverly Will that the life and heritage before now afforded them. My maternal grandparents Lou Lou and Geri inviting all Lou's siblings now married and close by in walking range to enjoy the weeks hard earned dollar by the fine dining and card games they chose, the children often locked away in the back rooms with loneliness and resentment as their playmates while the adults enjoyed their luxury and parties. Love would feel lost at times, though not always. It just was what it was. 
As the Kosher Meat Packing business began to fail, gambling a hefty dime came to be the regular past time, the stress on the families to keep the class going took its toll just the same as any other family might face, but manifested itself in the fabric of the family foundations in slightly different ways. Businesses ended, separations were made, divorces were settled, and children fell to the mercy of circumstance, but class still remained even if merely a shadow of apparition to give stable impression to all. It was said my birth uncle, younger brother to my birth mother, felt the hardest bruises from the fall, in and out of Vista Del Mar Children's Group Home himself before later taking up road management life for the band Spirit and key marijuana sales man during the time when it was still very illegal. But his charm was his greatest asset and did him well nonetheless.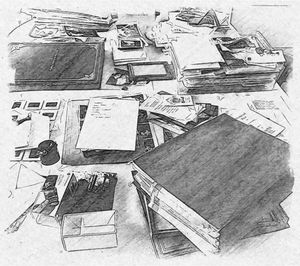 Geri my birth grandmother was said to be an adventurous woman, known for her love of convertible Cadillacs, Jackie O Hare sunglasses, and her hair up in a bonnet. It was even mentioned that she raced down the PCH highway in Malibu one Sunday with kids in the car to catch the sunset of freedom.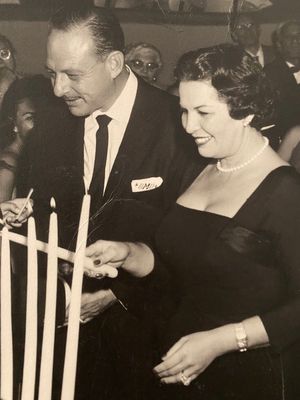 Stormy at home, all the children alike could feel the thunder coming. It was much easier to keep busy and in Mary Lou's, case being the oldest female of them all, keeping pretty, pruned, and creative mainly as a painter in her spare time would work for a while. 
It didn't take long however, for trips to San Francisco to go underway during the early sixties which set her on another path unexpectedly for miss Mary Lou. There are several stories of explanation for what horror for the family related to her was to happen next. Some say she was a too young a woman in San Francisco with a then boyfriend and took too much acid on accident while experimenting. Others suggest she actually suffered a major traumatic event by several men she knew while being dosed against her knowledge or will. No reason is clear for why she lost her mind and entered the depths of a hybrid state of catatonic schizophrenia coupled with raging episodes of delusional madness that was scary enough for anyone to see, especially those closest to her that lost her as she slipped away into another realm never to completely come back from. Family secrets are meant to be respected. The shame of it all simply was too much to bare.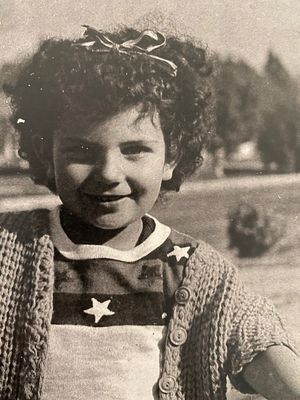 Immediately it became clear that Metropolitan Mental Hospital, the best known of its kind back then, would be the place for her to be sent away to, if not to try to manage what now was, at least to protect the family name. 
Metropolitan Mental Hospital was a scary place though where shock therapy and sedation were the norm. It is said that she never was to paint again after being admitted there. But with a conservator now at her aid, and a ward of the state managed by someone, it wasn't much of a surprise that her beauty still managed to attract a young gentleman a few years her senior who at that very same time had admitted himself there due to a failing marriage and to the many overwhelming financial stresses that went with it, none other than a man named .... 

James Royal Logsdon.
 


*

Homeless the Soundtrack - The Subjects


Cont.
PART 2
V. I AM MY OWN COUNTRY
For people who have relationships with their blood family it's a given and a gift that they get to see who they look like, what traits, characteristics, and talents they may have inherited. But as someone who was in foster care.... 
https://jennialpert.com/blogs/lineage-from-the-beginning/posts/i-am-my-own-country